JOIN OUR PRIORITY LIST
and be the front of the queue
for available properties
Enquiries: 07515899390 
Marchmont Flats has the best selection of high quality large flats in the popular areas of Marchmont and Bruntsfield.  Quite a few of our flats get taken by the Christmas break in December and we are usually fully booked by mid February.
All prices are quoted pp/pwk (accommodation only) and subject to standard terms and conditions.
All prices are quoted per person, per week. You should budget additionally for Gas and Electric Costs of around £10/week/person.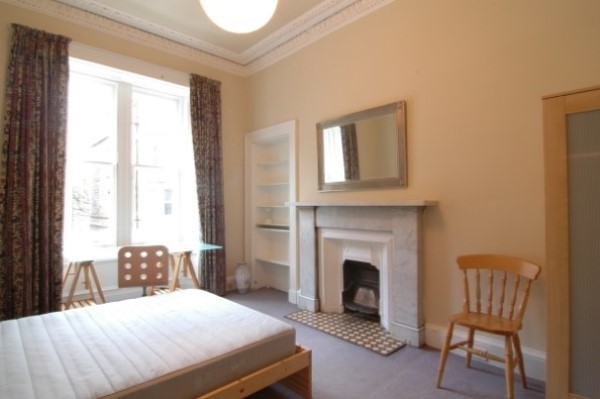 Polwarth Gardens
Bruntsfield
4 Bedrooms
1 Bathroom
£115.00/pp/pw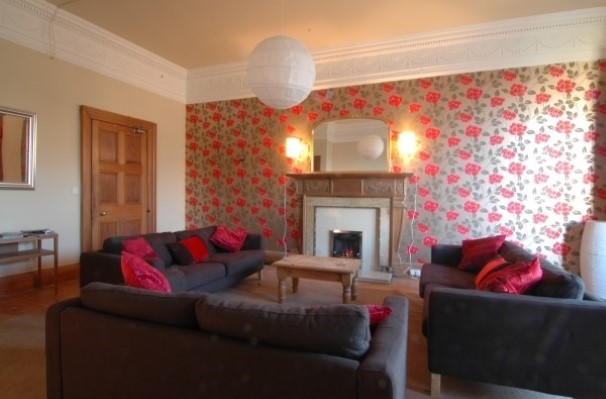 Bruntsfield Place
Bruntsfield
5 Bedrooms
1 Bathroom
£135.00/pp/pw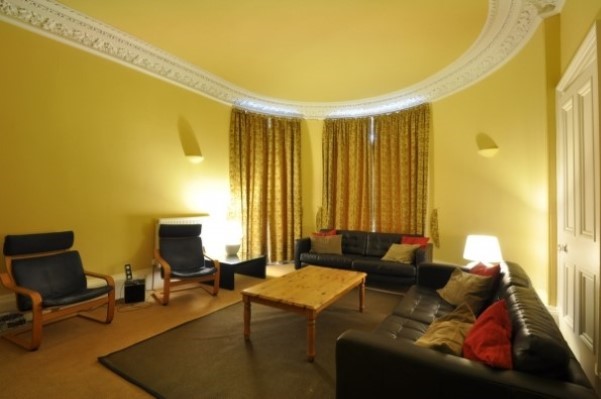 Rochester Terrace
Bruntsfield
5 Bedrooms
1 Bathroom
£135.00/pp/pw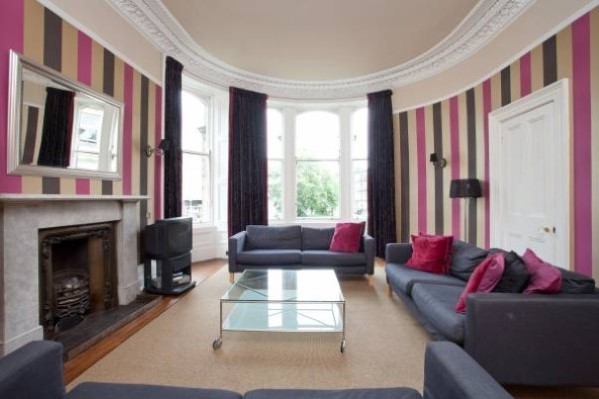 Rochester Terrace
Bruntsfield
5 Bedrooms
1 Bathroom
£135.00/pp/pw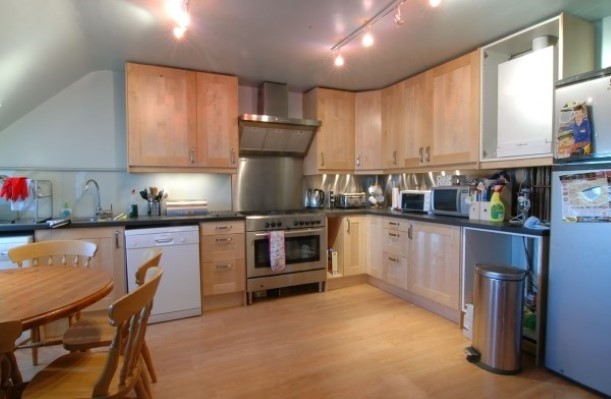 Spottiswoode Street
Marchmont
5 Bedrooms
1 Bathroom
£135.00/pp/pw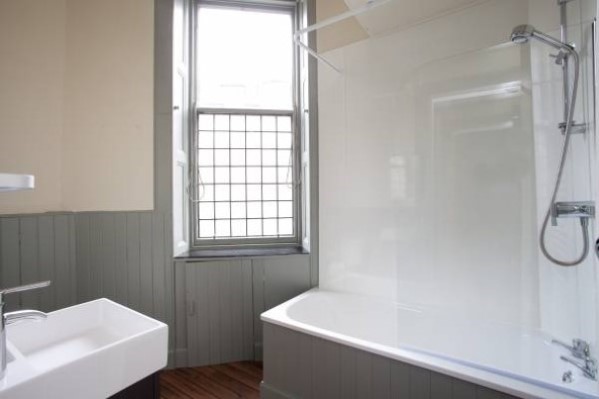 Strathearn Road
Marchmont
4 Bedrooms
2 Bathroom
£135.00/pp/pw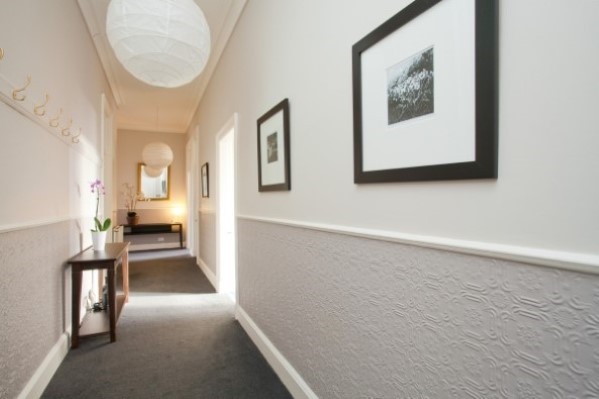 Strathearn Road
Marchmont
5 Bedrooms
1 Bathroom
£135.00/pp/pw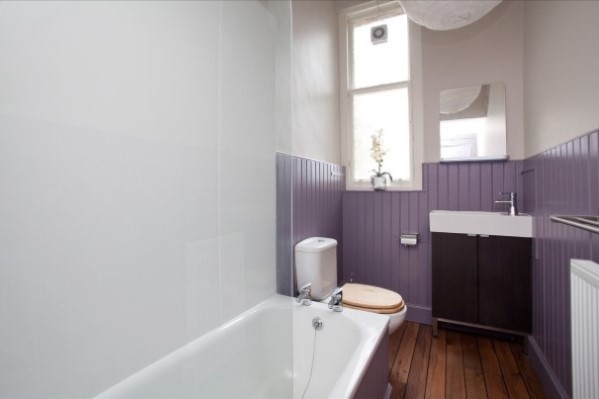 Strathearn Road
Marchmont
5 Bedrooms
1 Bathroom
£135.00/pp/pw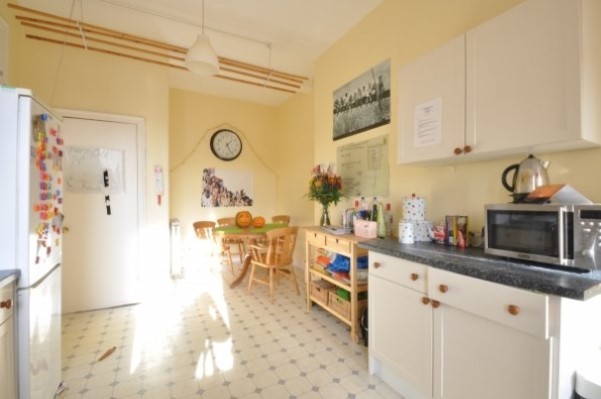 Thirlestane Road
Marchmont
4 Bedrooms
1 Bathroom
£135.00/pp/pw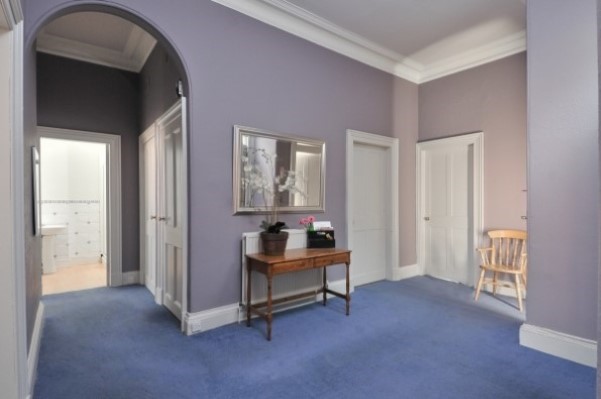 Thirlestane Road
Marchmont
4 Bedrooms
2 Bathroom
£135.00/pp/pw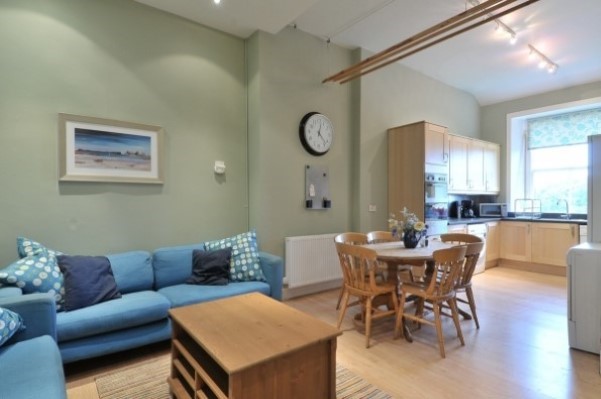 Thirlestane Road
Marchmont
5 Bedrooms
1 Bathroom
£135.00/pp/pw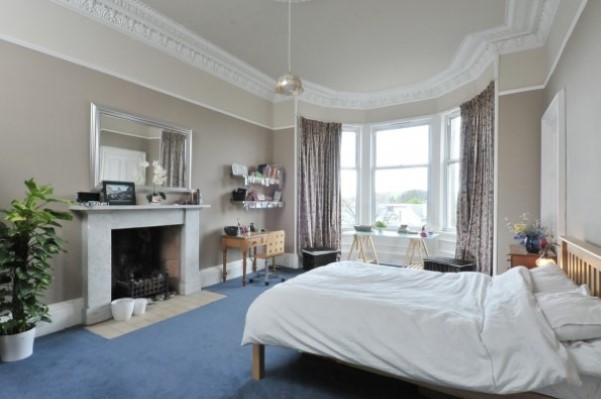 Thirlestane Road
Marchmont
5 Bedrooms
1 Bathroom
£135.00/pp/pw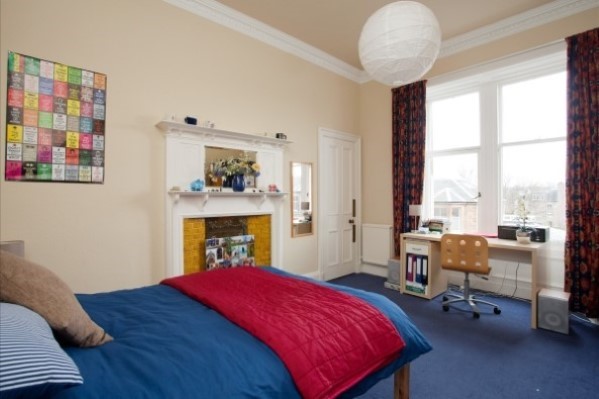 Strathearn Road
Marchmont
4 Bedrooms
1 Bathroom
£140.00/pp/pw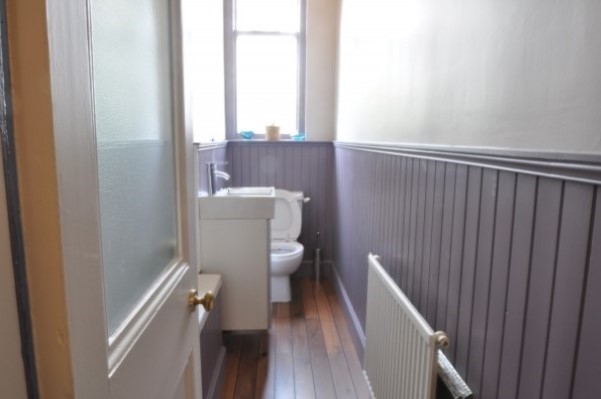 Montpelier Park
Bruntsfield
4 Bedrooms
1 Bathroom
£120.00/pp/pw